Getting AS9100 Consulting in South Carolina (SC)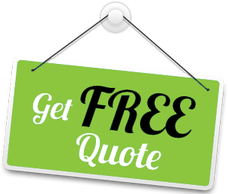 The aerospace industry is one of the most important industries out there. And this industry is not just dependent on successful flights but also on quality management. And AS9100 certification in South Carolina helps you maintain that quality required you to maintain standards.
The aerospace industry faces a lot of difficulties to maintain its level to the top. This includes maintaining quality equipment, the market norm, and, most importantly, upholding the organization. Fortunately, the AS9100 certification will help you maintain all of the above-listed aspects.
If you want your firm to gain such benefits, contact IQC the ISO Pros of South Carolina now!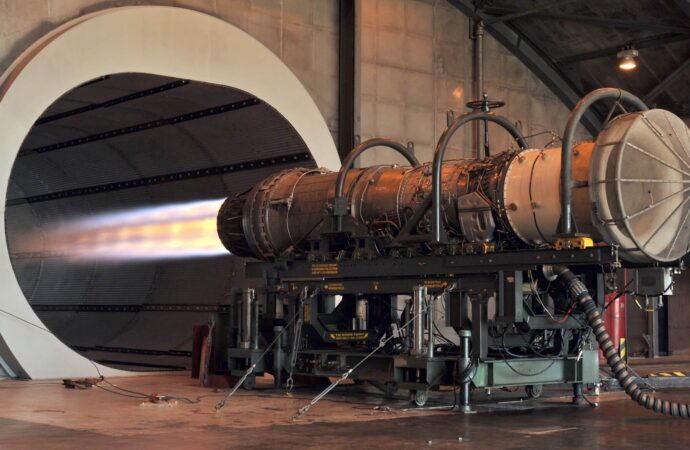 What is certification & Who does this apply to?
---
The AS9100 is a quality-based certification for the Aerospace industry As suggested by the name, this standard applies to the industries that provide services in aviation, space, and defense or the companies working with aerospace industries.
And the main purpose of this standard is maintaining quality and keeping the quality norms high. It also helps you updated with market requirements. 
What after getting AS9100 certified?
---
You get globally verified.

OEM's get easily available to your company.

Your company's staff and customers get more satisfied and more faith in your company resulting in more production, more sales

Also, the suppliers get confidence in providing a certified company with its supplies.

fewer complaints, more income, and more customers buy from you.
Applying for the certification is not hard and, nor is getting certified. The hard part is the implementation. You consider yourself lucky because IQC the ISO Pros of South Carolina are exclusively serving people like you in South Carolina for a long time.
Large firms and companies trust us and consider us as their mentors. Our aim is to get your job done by training and consulting. We will help you getting the AS9100 certification. So what are you waiting for? Call us or email us to get the certification.
Who are we?
---
IQC the ISO Pros of South Carolina is known for the quality of service we provide. We are consultants and trainers to help other companies grow and prosper. We are trusted not only in your state but in the whole country.
We provide services in certifications and related services. So, if you want any of the certifications or any help regarding them, then contact us! Our professionals are always ready for you and would be delighted to attend to you.
Why choose us?
---
Our experts try to lower the burden on your shoulders helping you at every step. We try to decrease the defects or mistakes, which is why we are most trusted in the state. We gain people's trust by not letting them down. Our professionals and team will help you in every aspect they can.
Our professionals seek quality more than quantity. We help solve your problems: We not only train and consult, but we also keep a regular check on our consumers and help them out of any problem they have related to our work. So, call now!
IQC The ISO Pros of South Carolina can help you implement, train on, consult, and have your company and/or organization certified on the following ISO Certifications:
If you want to enjoy the above-listed benefits, contact IQC the ISO Pros of South Carolina, now. Our services are accessible in all of the below-mentioned cities: