Contact ISO Pros of South Carolina for a Free Quote & Consultation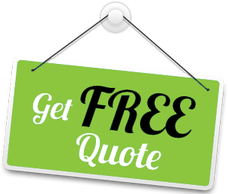 Getting ISO certified is full of challenges but brings a lot of benefits in the end. It's the reason why companies have now actively started to apply for ISO certifications. If you want to apply for ISO certifications and enjoy the benefits, contact IQC the ISO Pros of South Carolina.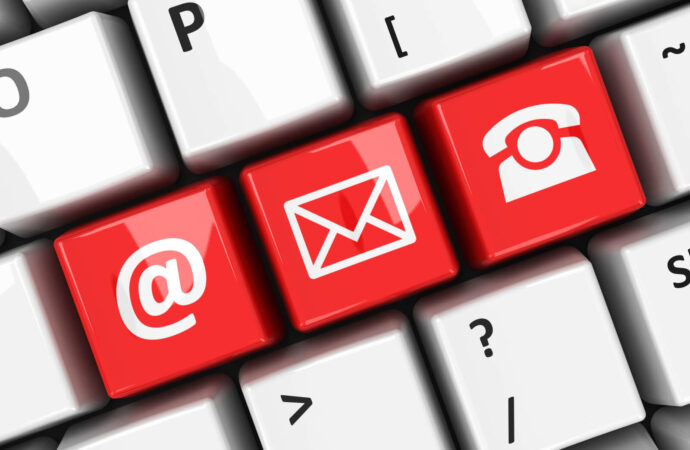 Who are we?
---
IQC the ISO Pros of South Carolina is a full-service ISO consulting company. Our professionals offer consultation, training, implementation, auditing services and help companies achieve ISO certifications of all sorts. Since the beginning, we have worked on hundreds of projects and counting.
How can we help your firm/company in getting certified?
---
You should know that getting ISO certified is not a day's job. You cannot just go and buy a certification and call it a day. It requires in-depth analysis, guidelines implementation, auditing, and whatnot. In short, you need an ISO consultant who could help you through the process.
It's the reason why we're here. Our ISO consultants will help your firm analyze the present system of processes along with the standard guidelines. It is important to understand the processes as most ISO standards are process-based and integrated into your processes.
After you have good knowledge about the system and ISO guidelines, we'll help you implement those guidelines within your system. During this process, your employees will get the necessary training and consultation. After the implementation is complete, our professionals will also hold audits in your firm.
This is done to ensure that you get certified on the first attempt. Once the audit is complete, we'll help you apply for the certification.  
Contact us now!
---
The entire process can sound overwhelming if you're alone. So, call us now and get the certification process done in a hassle-free manner.
IQC The ISO Pros of South Carolina can help you implement, train on, consult, and have your company and/or organization certified on the following ISO Certifications:
If you want to enjoy the above-listed benefits, contact IQC the ISO Pros of South Carolina, now. Our services are accessible in all of the below-mentioned cities: