Getting IATF 16949 Consulting in South Carolina (SC)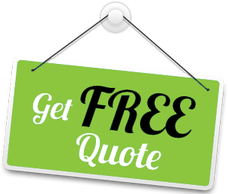 We, IQC the ISO Pros of South Carolina, are the town's best ISO and IATF 16949 training and consultation company. If you work in the automotive industry, you might have heard about IATF 16949 standard.
IATF 16949 standard is a globally used international standard for quality control and management in the automotive industry. If you are interested in knowing what IATF 16949 standard and certification is all about, here's a complete guide.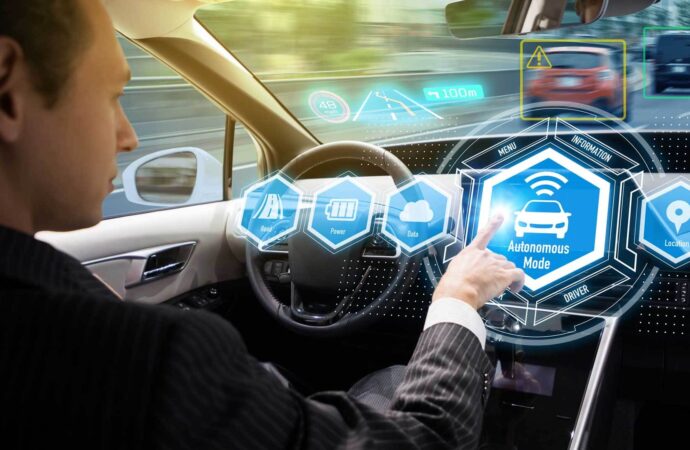 IATF 16949
---
IATF 16949 is an international standard that has been developed especially for the automotive industry. This standard includes all the requirements of the ISO 9001 quality management system. But, the requirements are specific to the automotive industry and customers of this industry. The IATF 16949 focuses on certain aspects that are: 
Waste reduction

Product safety

Continuous improvement

Risk management

Defect prevention
IATF 16949 provides you with the guidelines and requirements that your company needs to fulfill to form a Quality Management System (QMS). Every company has its own QMS formed accordingly. IATF 16949 gives only the basic requirements and crucial elements that contribute to a successful QMS.
Why is IATF 16949 certification so important?
---
IATF 16949 is a requirement for companies. Many companies want their suppliers to be IATF 16949 certified to do business with them in the automotive industry. There are plenty of other benefits of IATF 16949 certification. Let's discuss them below: 
Better customer satisfaction: – The IATF 16949 certification gives your customer proof that your company has an effective Quality Management System (QMS). When you have a QMS, it will become obvious to the customers that your company will be more likely to meet their demands than the companies that do not have a QMS.
With the IATF 16949 and QMS implementation, the goals and objectives are set according to the information. The organization works better to fulfill the customers' demands and thus satisfy them with their services.
Process improvement: – IATF 16949 emphasizes improving the work processes based on the data collected. Using and working according to the facts and information, improvements will be planned and implemented effectively. This benefits the overall organization by improving profitability and performance.
Financial Benefits: – IATF 16949 certification gives your company a Competitive advantage over uncertified companies. It helps in bringing more business to your organization, thus benefiting you financially.
If you want to get IATF 16949 certified in South Carolina, come to us.
IQC the ISO Pros of South Carolina
---
We have extensive experience as an ISO training and consultation company in South Carolina. Our company has: –
Engaging training programs – Before you apply for your certification, it's important to get your company completely trained in the IATF 16949 standard. Our trainers will provide you the best training in the form of engaging training programs. 
Affordable and high-quality services – When it comes to quality, we never compromise. We are known for our best quality & inexpensive services in South Carolina.
Have any questions related to the ISO standards or our training, consultation services? Reach out to us on our helpline.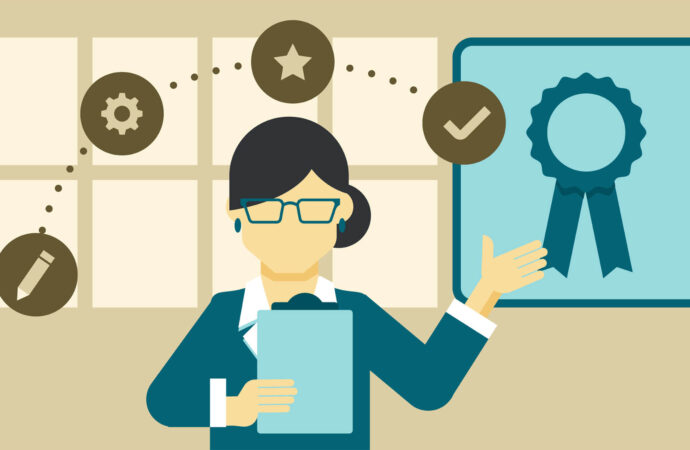 IQC The ISO Pros of South Carolina can help you implement, train on, consult, and have your company and/or organization certified on the following ISO Certifications:
If you want to enjoy the above-listed benefits, contact IQC the ISO Pros of South Carolina, now. Our services are accessible in all of the below-mentioned cities: