Getting ISO 45001 Consulting in South Carolina (SC)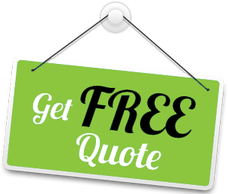 Getting ISO 45001 certified in South Carolina (SC) is very much needed. Firms have to maintain the standard to ensure proper employee engagement. Read this article to know more about the certification and how IQC The ISO Pros of South Carolina can help you.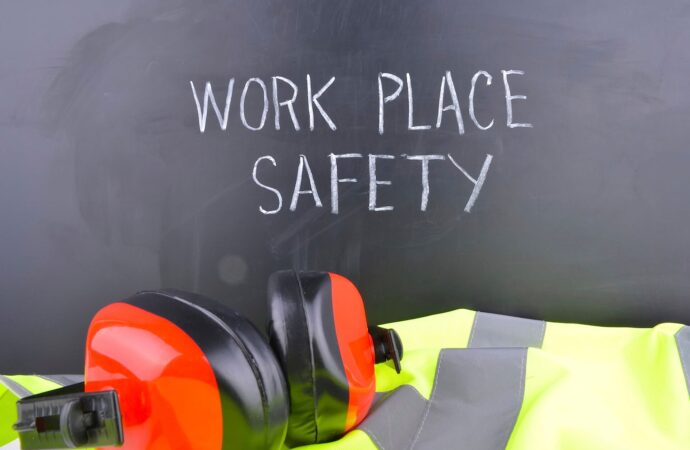 What is the ISO 45001 standard?
---
ISO 45001 standard is an international standard for maintaining the company and firms' occupational health and safety requirements. ISO 45001 applies to all organizations regardless of nature, size or sector. This standard can be issued in whole or a part of the organization to ensure occupational health and safety management.
The basic needs of the workers are taken care of through this certification. It is a known fact that so many workers worldwide face life-threatening damages due to injuries caused at the workplace. So, it becomes necessary to get ISO 45001 certified.
What does the structure of the ISO 45001 standard comprise?
---
Leadership and worker participation

Planning

Support

Operation

Performance evaluation

Improvement
What are the main advantages of ISO 45001 certification?
---
Reduced organizational risks

Excellent market reputation

Enhanced competitiveness

Improved employee motivation

Increased protection of the workforce

Preparedness for any potential emergency
How will ISO 45001 standard help you improve its OH&S standards?
---
Proper development of OH&S policy and OH&S objectives.

Time to time evaluation of OH&S objectives and seeking to improve them.

Determination of OH&S hazards and risks associated with the activities involved.

Establishment of activities to control the hazards and include operational changes.

Ensuring that the workers are taking an active role in the OH&S management practices.

Increasing awareness about the risks that are involved.

Proper training of the employees and workers to inculcate new practices of ISO 45001 standards.
A basic thing to be followed for health and safety is realizing the hazard and controlling it within the time range. We will help you construct an environment that matches the standard of ISO 45001 requirements and establish your organization with a huge reputation. 
We are a reputed organization, and we assure you that your system's consistency will surely upgrade as workers aren't changed as they are in good health.
Why choose IQC The ISO Pros of South Carolina for ISO 45001 certification?
---
Our working method is appreciated by our customers who wish to continue to work with us and trust us with the services we provide. 
A pattern of certification that we follow involves your least expenditure with the best outcome. We provide you step-by-step initiatives to successfully audit your organization's system and offers that you cannot resist. Our clients choose us because:
Customer satisfaction

Affordable prices

Experienced workers

Gap analysis

Full support even after certification is completed

Guidance to the employees and trainers

Audits are conducted
Our professionals believe in creating unique strategies for every new ISO certification project that we take up. It helps us achieve definite success each time. It's the reason why companies in South Carolina trust us. So, grab your smartphones and dial our number to get the amazing benefits!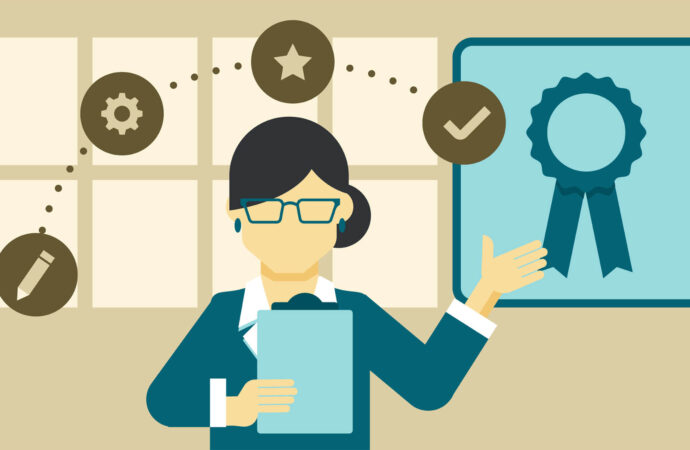 IQC The ISO Pros of South Carolina can help you implement, train on, consult, and have your company and/or organization certified on the following ISO Certifications:
If you want to enjoy the above-listed benefits, contact IQC the ISO Pros of South Carolina, now. Our services are accessible in all of the below-mentioned cities: