Getting ISO 27001 Consulting in South Carolina (SC)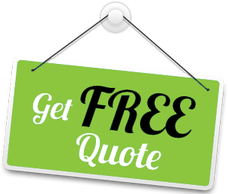 A company's private information is its valuable asset. If sensitive information is leaked and compromised in any way, the company might face a lot of risks and loss of reputation. But you can protect your company's valuable information by getting ISO 27001 certified.
If you're not familiar with what ISO 27001 and its certification is and why it is actually required, this blog is for you.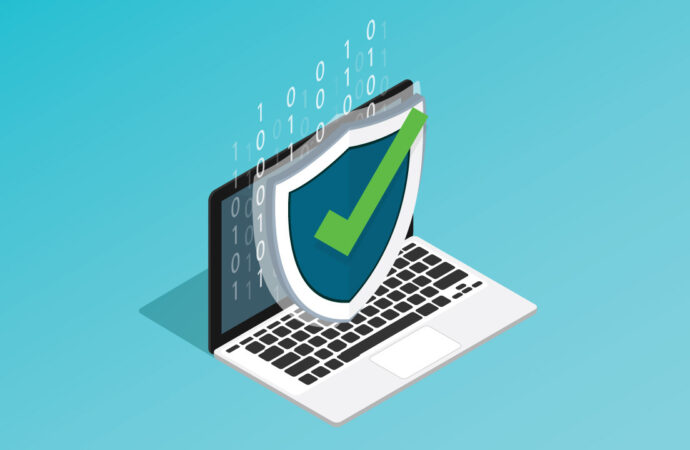 What is ISO 27001?
---
ISO 27001 is a leading international ISO standard. It has been developed to help companies protect their important information in an orderly and inexpensive way. The ISO 27001 standard provides a framework to the organizations, including certain requirements to form an ISMS.
What are the three security objectives of ISMS?
---
An Information Security Management Standard (ISMS) System has certain rules that the companies need to follow. It aims to protect these three aspects of the information i.e.
Integrity – Only the authorized persons will only have access to change and review the information.
Availability – The protected information must be available to the authorized persons whenever required.
Confidentiality – Only a specific number of people that are authorized must be allowed to access the information.
Why is it important to get ISO 27001 Certified?
---
There are plenty of ways in which the ISO 27001 certification can benefit your organizations. Some of them are: –
Protects your company's reputation – Cyber-attacks can take a toll on your company's reputation. The implementation of ISO 27001 standard and ISMS will help your organization to stay away from unnecessary headlines.
Improve focus – The ISMS will help distribute the information risk responsibilities and authority in the right way. It will prevent confusion and leads to smooth functioning.
Reduce the requirement for frequent audits – The ISO 27001 certification is globally recognized. It demonstrates the strong security standards of the company. This reduces the need for frequent audits by the customers.
Don't forget to get proper training before you apply for your ISO 27001 certification. Come to IQC the ISO Pros of North Carolina, for the best ISO training, auditing, and consultation services.
Why should you come to us?
---
IQC the ISO Pros of South Carolina has been in the ISO industry for fifteen years. We are the best for your company because we have: 
Expert trainers and consultants – Your company's will be trained by our highly qualified experts and trainers. We will be providing you with the best consultation and guidance.
Best auditors – Auditing is a crucial step before you apply for your certification. Our expert auditors will completely analyze and assess your company's work to get the best results.
Interactive training programs and sessions – Getting ISO certified is a hectic process. But, with our amazing and fun training sessions, we'll make it a little easy for you.
IQC the ISO Pros of North Carolina is a trustworthy, certified, and licensed ISO training and consultation company. If you want to get certified to ISO 27001 in South Carolina, give us a call now.
IQC The ISO Pros of South Carolina can help you implement, train on, consult, and have your company and/or organization certified on the following ISO Certifications:
If you want to enjoy the above-listed benefits, contact IQC the ISO Pros of South Carolina, now. Our services are accessible in all of the below-mentioned cities: