ISO Pros of South Carolina Provides ISO Services Statewide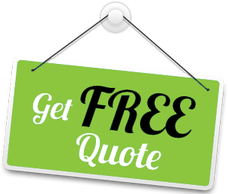 IQC the ISO of South Carolina is your go-to company for the best ISO consulting services. If you're in South Carolina and want to get certified to ISO standards, contact our professionals now! We'll help you right from the beginning till the end. If you want to know how we're going to help, read along: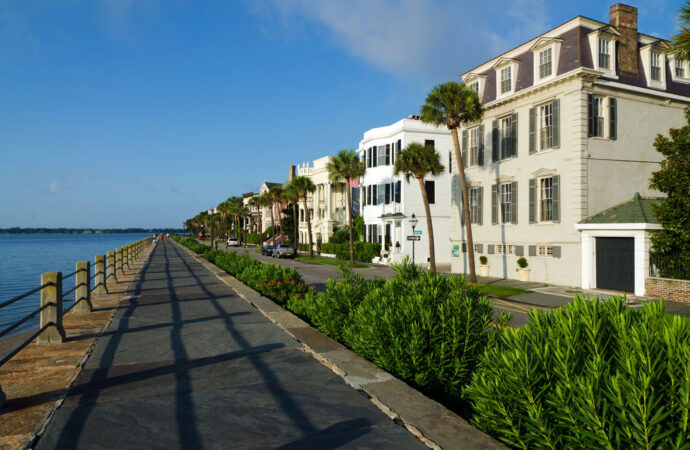 How will IQC the ISO Pros of South Carolina help your firm get certified?
---
Learning about & Implementing ISO standards
The first and foremost step towards achieving any ISO certification is understanding and implementing the guidelines in your existing system of processes. And this is what we're going to help you with. Our professionals will help you analyze the entire ISO standard guidelines and learn about its purpose.
Once you are through, we'll help you implement and integrate ISO guidelines into your system. This is done to achieve the certification's purpose and show that your firm is compliant with the guidelines. Once you have implemented the ISO standard guidelines, 70% of the job is done.
ISO straining & consultation
Having employees at your firm who know well about ISO standards and the auditing process is more than just a benefit. And we can help you achieve this benefit. IQC the ISO Pros of South Carolina will help you train your employees in the ISO certification procedure.
This will make them independent and a valuable asset for your company. Also, during the implementation process, our in-house consultants will help your employees get through any problem they face. Its to ensure that the process goes as smoothly as possible.
Auditing & Certification
Once the entire implementation process is completed, our auditors will help you make sure of your success. And they'll do this by hosting in-house pre-assessment audits. These are similar to the live audits but are performed for a different purpose.
The pre-assessment audits act as the check or verification mechanism that finds any flaws within the processes that have been recently implemented. In short, it helps in determining success within your company. Once the auditing is through, we'll help you apply for the certification as well.
After that, an accredited body will audit your firm and check for compliance, following which you'll be issued an ISO certification.
In a nutshell, our professionals will help you at each step of the ISO certification process. So, if you want to make the process simple and effective, contact us now!
Locations we serve
---
IQC the ISO Pros of South Carolina has been expanding its service range since the beginning. Fortunately, we serve all of the below locations in South Carolina. So, if you're anywhere in the below cities, reach out to us now:
Charleston

Columbia

Greer

Myrtle Beach

Orangeburg

Rock Hill

Hilton Head Island

Lake Wylie

Spartanburg

Clover
Contact us now!
---
Getting certified can both be a hassle or a fun and educating experience. However, it depends on who you have on your side during the process. If you want to ensure your success and want the certification process to be as smooth as possible, contact us now!
IQC The ISO Pros of South Carolina can help you implement, train on, consult, and have your company and/or organization certified on the following ISO Certifications:
If you want to enjoy the above-listed benefits, contact IQC the ISO Pros of South Carolina, now. Our services are accessible in all of the below-mentioned cities: