Getting ISO 20000 Consulting in South Carolina (SC)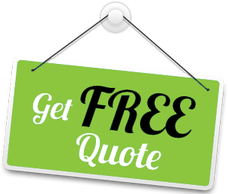 IT companies are booming these days. Companies rely on their IT processes for the achievement of their goals and objectives. It is used by them to compete with their competitors and to be more productive. So, it is obvious that all your IT services, systems, and processes must be well planned and well designed.
And you can ensure this with ISO 20000. With the ISO 20000 implementation and certification, your company can ensure high-quality standards of IT management. If you haven't heard about this, you are not alone. Here is a complete guide about ISO 20000, its benefits, and its certification.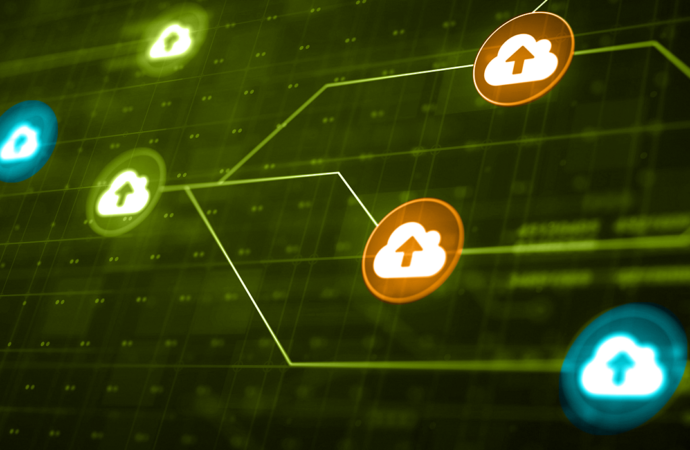 What is ISO 20000?
---
ISO 20000 is an international standard developed by the International Organization for Standardization (ISO) and the International Electoral Commission (IEC). ISO 20000 is a framework that describes certain requirements to create an Information Technology Service Management (ITSM) system.
This ISMS system defines certain objectives and practices needed to be followed to deliver highly effective IT services within the organization and the customers. 
Why is ISO 20000 Certification a good idea for your company?
---
Any company, irrespective of its size or business, can get ISO 20000 certified. Companies that have been ISO 20000 certified have experienced immense cost and time savings. Let us talk about some of the benefits of ISO 20000 certification: 
Improve the company's image: – ISO 20000 has constantly been adapted and implemented all over the world. Its certification is like an achievement for the company and verification for the customers. It demonstrates to your clients and customers that your company has efficient and reliable systems and work processes.
Increase in productivity: – Because of the reliable IT services, there will be increased efficiency and effectiveness. Secondly, the ISO 20000 Certification helps in clearly defining the roles and responsibilities. This reduces confusion and mistakes. Thus, increasing productivity.
Reduce IT's cost: With certification, your company will better understand IT and its systems. It helps in managing its cost in a better way. ISO 20000 enables organizations to plan future costs with better clarity and greater accuracy. It leads to a more efficient service.
Getting ISO 20000 certified in South Carolina (SC) is not an easy job. But, IQC The ISO Pros of South Carolina can help you in that. We are a certified and recognized ISO training and certification company in South Carolina.
How can IQC The ISO Pros of South Carolina can help you?
---
If you want to get ISO 27001 certified successfully, you will need an experienced company to train your company. This is why we are here. IQC The ISO Pros of South Carolina have the best experts and trainers to provide high-quality training and guidance to your employees.
We will also be auditing your company to see if your company complies with the guidelines of the ISO 20000 Standard. You have to worry about anything once you send your application to our company. We'll be assisting you with everything.
After everything is in place, we will also help you in applying for your certification. So, if you have made your plan to get ISO 20000 certified, contact us now.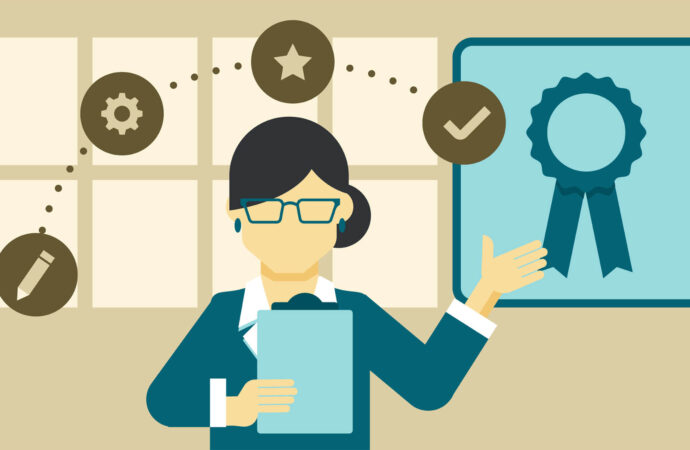 IQC The ISO Pros of South Carolina can help you implement, train on, consult, and have your company and/or organization certified on the following ISO Certifications:
If you want to enjoy the above-listed benefits, contact IQC the ISO Pros of South Carolina, now. Our services are accessible in all of the below-mentioned cities: